What's inside your


Winter

LyftoBox
The winter cold is settling in for good and sunshine is becoming rarer and rarer. Your energy is running low and with everyone around you sneezing, you can't help but think that the flu is coming for you next.
Our winter LyftoBox contains 13 health ingredients and is full of vitamins, minerals and plant extracts that will help you regain energy, strengthen your immune system and help keep your smile all the way to Christmas...and beyond!
Take it once a day, feel better everyday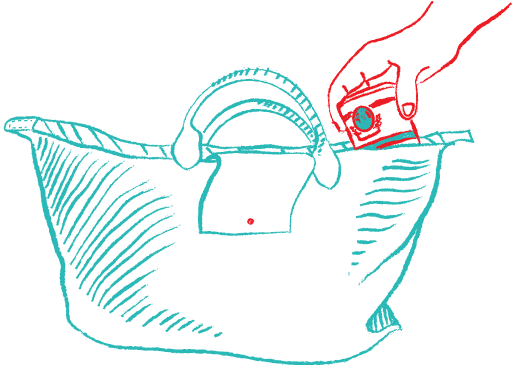 Strengthened Immune Defences
Charged Batteries
Action against Mental Fatigue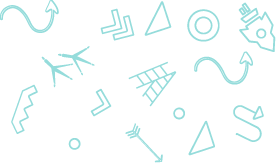 13 ingredients to face
your winter challenges
We wanna make sure you keep that nasty flu at bay!
We find the 6 essential vitamins and minerals we need the most in this cold weather- Vitamin C, Vitamin D3, Vitamin E, Copper, Zinc and Selenium are all there. These ingredients play an important role in the strengthening and proper functioning of the immune system. They also help in maintaining your energy levels high.
Charged Batteries
Charged Batteries
Immunity shield
Immunity shield
Mental fatigue
Mental fatigue
Organic ingredient
Organic ingredient
Click on the ingredients to know more